about Designs by ME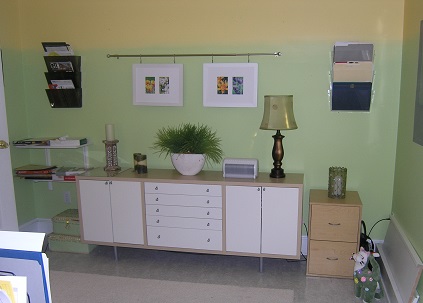 Designs by ME we're here to help
Welcome to Designs by ME. We are a design studio based in Newport News, Virginia. The collaboration of two, working together to produce powerful, creative and outstanding design solutions. We believe in strong coffee, little sleep, and good honest design. Not because it's what we do for a living, but because it's what we live to do. While we're small in number, we're big in output. Thanks to efficient workflow, a willingness to work long and/or late hours, and some great chemistry, we've been able to design countless print projects and launch dozens of websites in the past 12 months alone.
meet our team
Graphic design is...

Arts and out-of-the-box...
what people say…
why choose us
We provide personalized service with professional looks. With 30 years experience in the graphic design business, we can communicate what works and doesn't work.
Feel free to contact us at 757.369.7014 or email us at brian.evans(at)designsbymeinc.com