Are You a Startup Business?
A startup business five branding phases balances strained budgets with developing a brand identity.
Are You an Established Business?
As an established business expands, businesses need advertisements or other marketing material needed
Established Business: Looking for a Refresh?
A customer's brand experience is vital to a business. Ensure your business projects a positive image.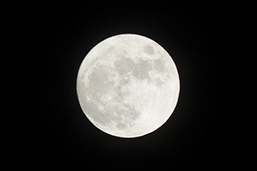 Welcome
to our site!
Branding is vital in establishing a business and developing a relationship with your graphic designer is just as important. People remember things through mental impressions of their experiences and you wish to capitalize off these opportunities. Every business needs an established brand and to develop a relationship with a designer as their business grows.
We wish to take you down a road in developing a consistent brand in which potential clients will remember.